Niklaus Thoenen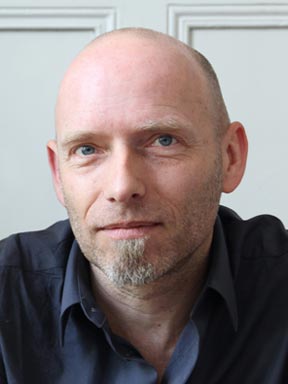 Information about the typeface designer Niklaus Thoenen and his fonts.
Niklaus Thoenen, born 1963, studied Graphic Design at the "Schule für Gestaltung" in Biel, Switzerland. In 1999 with Maia Gusberti and Michael Aschauer he started the Vienna-based collective 're-p.org' for interdisciplinary projects between art and design. He lives and works as independent designer in Vienna, Austria.
In 2007 he set up the foundry Binnenland with Michael Mischler to publish their font developments and to distribute their own typefaces through the Internet.
[Niklaus Thoenen, June 2012]
Fonts designed by Niklaus Thoenen: