Michael Hochleitner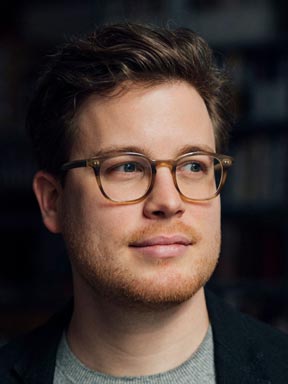 Michael Hochleitner was born and lives in Vienna, Austria. He studied graphic- and communication design in Vienna for five years, finishing with a diploma in 2003. After one year of civil service for his country he studied media science in Vienna, while driving a cab for money.
Michael worked as a freelance graphic designer from 2004 to 2007. In 2007 he completed his MA in Typeface Design with distinction at the University of Reading (UK), where he started the typeface Ingeborg.
In 2008 he founded Typejockeys together with Anna Fahrmaier and Thomas Gabriel.
[Michael Hochleitner, October 2009]
Web: http://www.typejockeys.com/
Fonts designed by Michael Hochleitner