Luís Bandovas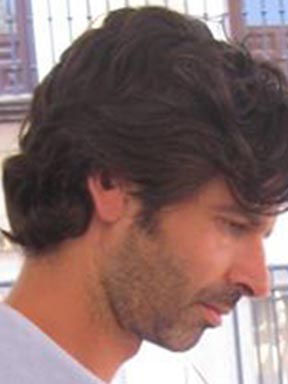 Luís Bandovas is a Portuguese Type and Graphic Designer living in the beautiful seaside city of Leça de Palmeira in Porto.
Luís, who studied Graphic design at ESAD Matosinhos, is a great admirer of the 60's Swiss minimalism and grotesque typefaces.
He's half of SevenType, a friendly type design studio created by him and Vitória Neves. He's the designer of Booster Next FY, Epura, and Autor, among other typefaces.
[Luís Bandovas, March 2019]
Web: https://satori.pt/
Fonts designed by Luís Bandovas