Michael Gills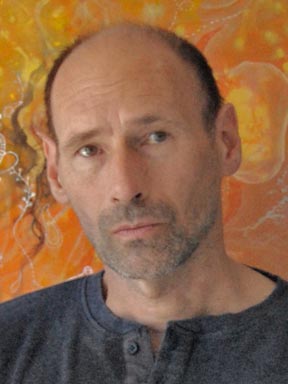 Michael Gills was born in London, UK, in 1962, and at 16 took up an apprenticeship in engineering, developing an amateur interest in type design and calligraphy somewhere along the way. In 1985 he studied Design and Print Origination for two years at Suffolk College in Ipswich.
Soon after he joined Letraset, in London, as a trainee Typeface Designer under the guidance of Colin Brignall. He stayed for seven years eventually becoming Senior Type Designer. Since then he has worked primarily as a graphic designer in Norwich and London.
Currently works in London as a print and web designer and lives in Suffolk with his partner and two young daughters.
The Charlotte families, Gilgamesh, and Frances Uncial are among his best-known type designs.
[Michael Gills, March 2006]
Web: http://www.creativegoats.co.uk/
Fonts designed by Michael Gills