Filippo Salmina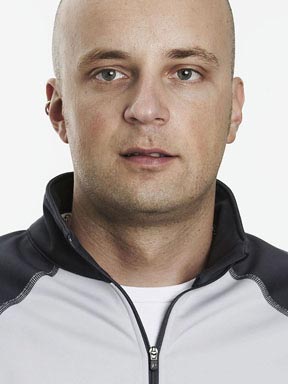 Filippo Salmina is a young Swiss designer born 1975 in Locarno. After graduating in architecture he attended a design school where he was trained in design, lettering, and sign writing.
At the moment he works as designer for a medical company. He is responsible for design, lettering, illustration and typography for various design projects. He is particularly interested in science fiction and aims to become a starship interior designer.
Off-job he designs cool, technological, toxic fonts which are available from his own label: FS Design.
[http://www.atoxina.com/, June 2007]
Fonts designed by Filippo Salmina