Dan X. Solo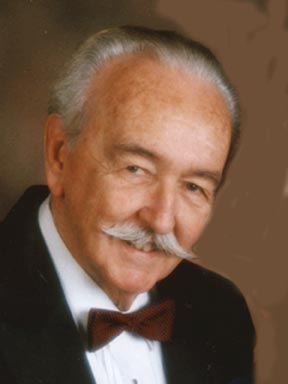 Dan X. Solo began collecting antique typefaces at the age of 14. For the next 20 years he worked as a radio actor and announcer, and then decided to leave radio make a living by selling his collection of antique types.
In 1974 Dan started a series of books for Dover Publications, each one featuring alphabets on a particular theme. The series eventually extended to 30 books of typefaces and 30 books or printers' ornaments. A later series of 12 books each included a disk of digitized fonts.
He now works with his wife presenting a mindreading act on cruise ships, and is gradually digitizing his collection in his spare time.
[DJD, November 2005]