Philip Garnham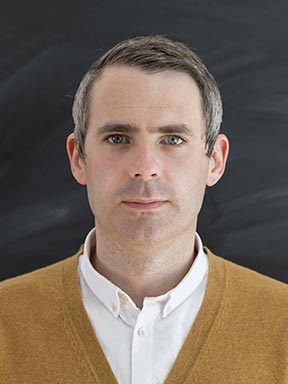 Born in Colchester, Essex, in 1980, Phil Garnham graduated from Middlesex University, London, in 2002 with a 1st class honours degree in Visual Communication - Graphic Design.
In 2003 Phil joined Fontsmith as a type designer to assist in the development and production of new alphabets for the Fontsmith font library. The slab serif FS Clerkenwell was released in August 2004 and the semi-serif FS Lola in January 2006.
Phil has also worked on the design of logotypes and bespoke typefaces for corporate identity projects. Recent clients have included Channel 4, More 4, and ITV.
[Phil Garnham, March 2006]
Fonts designed by Philip Garnham