Eric Olson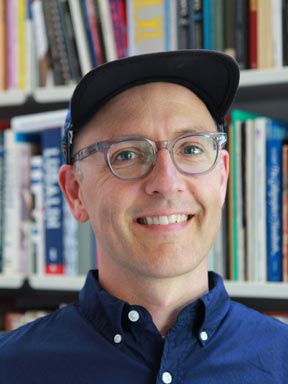 Named by PRINT magazine as one of the New Visual Artists for 2004, Eric is the principal and lead designer of the Process Type Foundry.
Established in 2002, the Process Type Foundry is a type design studio housing the retail and custom typefaces of Eric Olson. The aim of the studio is to provide a range of retail and custom typefaces for contemporary designers with a particular focus on rigorous full featured OpenType fonts. Custom clients include General Motors, Metropolis magazine, the Walker Art Center and the Design Institute at the University of Minnesota.
In the past, Eric taught typography at the Minneapolis College of Art and Design (MCAD), held an assistant design fellowship at the University of Minnesota Design Institute and served as a designer at the Walker Art Center. Originally from Minneapolis, Eric currently lives in Reading England.
[Eric Olson, August 2007]
Fonts designed by Eric Olson