Michael Cina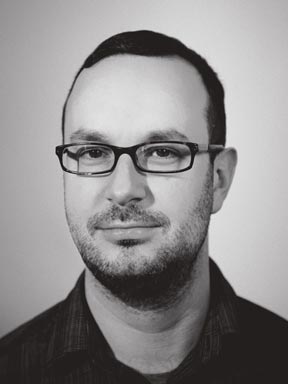 Mike Cina is the cofounder of WeWorkForThem and currently upholding the Minneapolis, MN studio.
Before WeWorkForThem Mike has a long career in typeface design. Mike also spent many years as an online artist and freelancer upholding successful projects like Trueistrue.com that brought a whole new approach to the way designers looked at the medium of web development, interaction, and motion, and time. Mike continues to advance the understanding of his education in design styles such as Bauhaus, Modernism, Swiss, and Constructivism into a warping of abstract complex grids that equal functional design developments.
Cina also co-owns YouWorkForThem, an online bookstore that sells design-related publications, type, DVDs, and stock elements.
[Michael Cina, March 2006]
Web: http://www.weworkforthem.com/