Stefan Hattenbach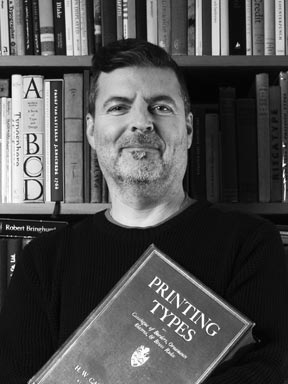 Stefan Hattenbach (born 1961) is an espresso-fuelled art director and graphic designer specializing in type and logo solutions.
After two decades in the industry, a third of that running his own studio, he has managed to keep his work strong and compelling via a dynamic balance of experimentation and traditionalism: a blend which has worked to the benefit of clients such as Greenpeace, Amnesty International, Telia, and Hennes & Mauritz.
He is an avid traveller with a special passion for Italy, and proudly claims A.S. Roma as his favorite soccer team. He, wife Catharina, son Victor and daughter Sarah live in a sunny flat in downtown Stockholm.
[Stefan Hattenbach, March 2006]
Fonts designed by Stefan Hattenbach