Paul Veres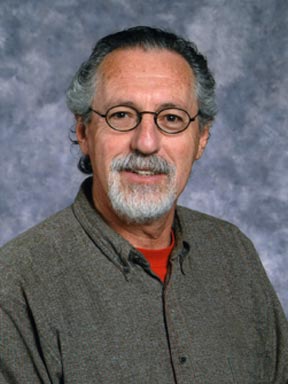 Paul Veres lives in Berkeley, California, and began designing his first font in 1990 before he knew how much work it would be. He has no official training in this area, but, as some designers, came to it through calligraphy, which he taught and practiced for many years.
He started college at Pratt Institute and finished at City College of New York, and the City University of New York. He has taught art in high schools and colleges on both coasts of the United States. Calligraphy has been the basis for some of his types including his most recent releases, DemiTasse and Espresso, through his foundry aptly called Calligraphics.
He has now retired from teaching, and is thinking of making another font as a tribute to Goudy.
[Paul Veres, December 2009]
Fonts designed by Paul Veres