Raúl García del Pomar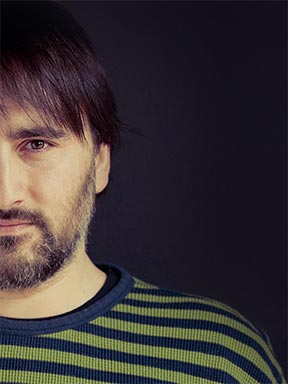 Born in Santander, Raúl García del Pomar studied Fine Arts at the University of Salamanca where he met Ismael González. In 2010 they set up Atipo, a small studio located in Gijón, Spain, combining typography, photography, painting, illustration, and video.
Their work has seen the light in numerous publications and recognized several awards, such as several Laus Awards, Motiva, a Brand New Award, and a European Design Award.
[Raúl García del Pomar, April 2015]
Fonts designed by Raúl García del Pomar