Ivan Gladkikh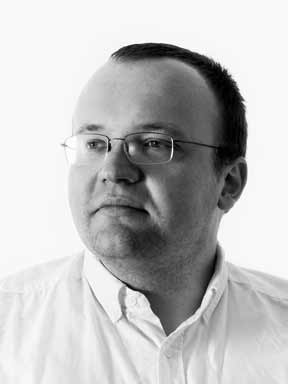 Ivan Gladkikh, nicknamed Jovanny Lemonad, has been creating fonts and designing letters since 2004, and in that time has created more than a hundred fonts both for free and commercial use.
In 2009 Ivan organized the charity project "ON your heart" in which designers donated the money they would have spent on fonts in return for downloading them for free. The money was donated to orphanages in Russia for the treatment of child cancer.
In 2009 he received the diploma "For Perfection in font design" at the international type design competition "Modern Cyrillic 2009", held by ParaType with support from the Federal Agency for Press and Mass Communications in Russia.
In 2013 he founded TypeType in conjunction with Alexander Kudryavtsev and a team of type designers. In addition to creating and publishing fonts they also run a TypeType School teaching type design in St. Petersburg, Russia.
[DJD, October 2015]