Rosmarie Tissi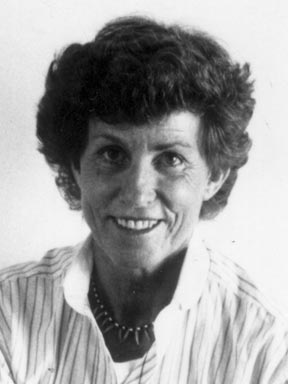 Rosmarie Tissi was born in Schaffhausen, Switzerland. After one year of preliminary courses at the School of applied art in Zürich, she had a 4-year apprenticeship in a graphic studio in Zurich.
Since 1968 she has shared a studio with Sigi Odermatt in Zurich.
In 1980 she designed 3 typefaces: Sonora, Mindanao, and Sinaloa. Only Sinaloa is available worldwide. A typeface company in Zurich offered the two others.
[Rosmarie Tissi, September 2007]
Fonts designed by Rosmarie Tissi