Matthew Butterick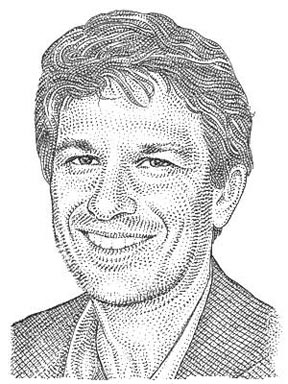 Matthew Butterick is a writer, typographer, and lawyer in Los Angeles.
After getting a degree in visual and environmental studies from Harvard University, he worked as a type designer for Font Bureau and Matthew Carter. At the beginning of the web era, he moved to San Francisco and founded Atomic Vision, a website design and engineering studio, which later became part of Red Hat, the open-source software company.
Later, he went to UCLA law school, and became a member of the California bar in 2007. He wrote the website and book Typography for Lawyers, for which he was awarded the Legal Writing Institute's 2012 Golden Pen Award.
His most recent font designs are Triplicate, Equity, and Concourse. He also designed Herald Gothic, Wessex, and Hermes.
He lives in Hollywood, California with his wife Jessica and Roxy the boxer.
[Font Bureau, December 2014]
Twitter: @mbutterick
Fonts designed by Matthew Butterick