Ulrike Wilhelm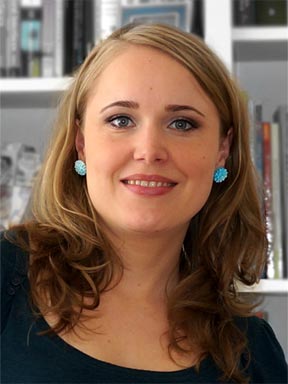 Information about the typeface designer Ulrike Wilhelm and his fonts.
Berlin-based illustrator and graphic designer Ulrike Wilhelm holds a Bachelor of Arts in Communication Design from Potsdam University of Applied Science (Germany).
Her work focuses on the value that craft brings to graphic design. In 2009 Ulrike founded her own type foundry, providing high-quality handmade illustrations as well as neatly created typefaces with a handcrafted look.
[Ulrike Wilhelm, August 2013]
Fonts designed by Ulrike Wilhelm: