Viktor Solt-Bittner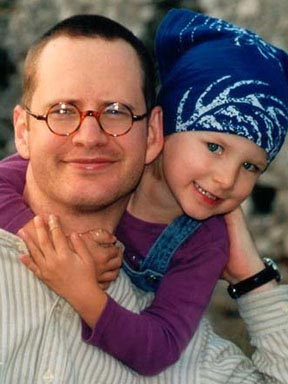 Viktor Solt-Bittner was born in Vienna, Austria, in 1970 where he now lives and works as a freelance designer. In 2002 he set up a small animation studio, Bonsai Cuts.
His fascination with letterforms, both handwritten and printed, began when studying graphic design in 1990 at the Graphische Lehranstalt in Vienna. With no formal training in type design, Solt-Bittner learned much from books and experimentation with font editing software.
For his script typefaces Solt-Bittner usually begins with historical models that he incorporates into his own writing style, and he then uses this writing as a foundation for his typeface designs.
Solt-Bittner also teaches handwriting and typography at the University Fachhochschule Joanneum in Graz, Austria.
[Viktor Solt-Bittner, 2004]
Web: http://www.bonsai-cuts.at/
Fonts designed by Viktor Solt-Bittner